IT NonStop:
J-Santa on tour 2022
See our events in Łódź, Kraków, Wrocław and Lublin: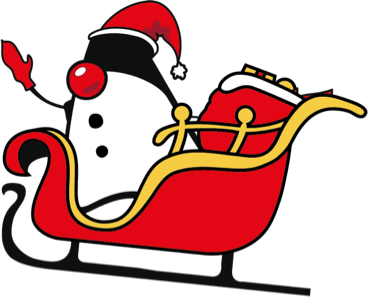 J-Santa is a conference organized by DataArt and Lublin Java Users Group with a huge support of partners. Two editions have taken place in Lublin so far (2018 and 2019).
We created a large community and now we're back after a break with a new formula – J-Santa goes on tour across Poland. You will find us in Kraków, Łódź and Wrocław at the turn of November and December. The meetups will be focused mostly on Java and JVM. Each meetup will consist of maximum three offline presentations, giving you the opportunity to spend afternoons together in a holiday mood. In the end, we will return to Lublin for a final meetup, summarizing our tour. It is a chance for you to network, exchange your experiences and discuss with fellow specialists.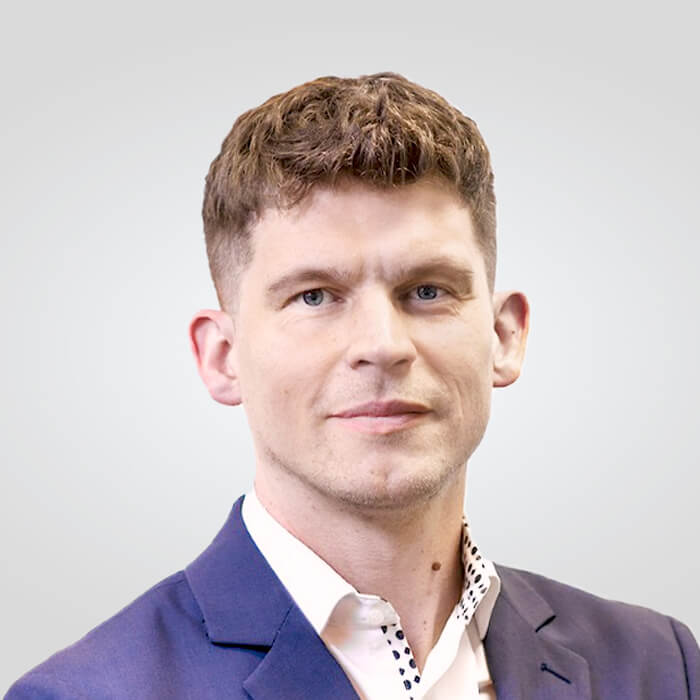 Jędrzej Kalinowski
Lublin, Sii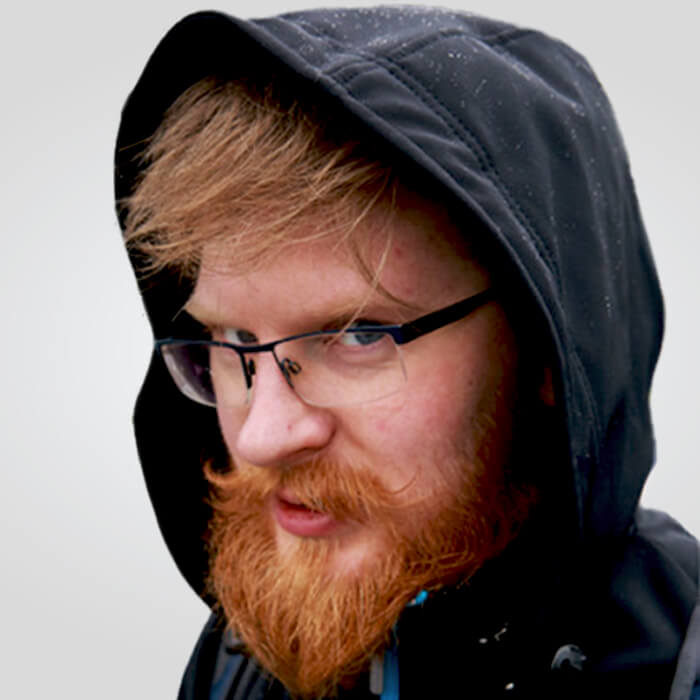 Bartłomiej Król
Wrocław, DataArt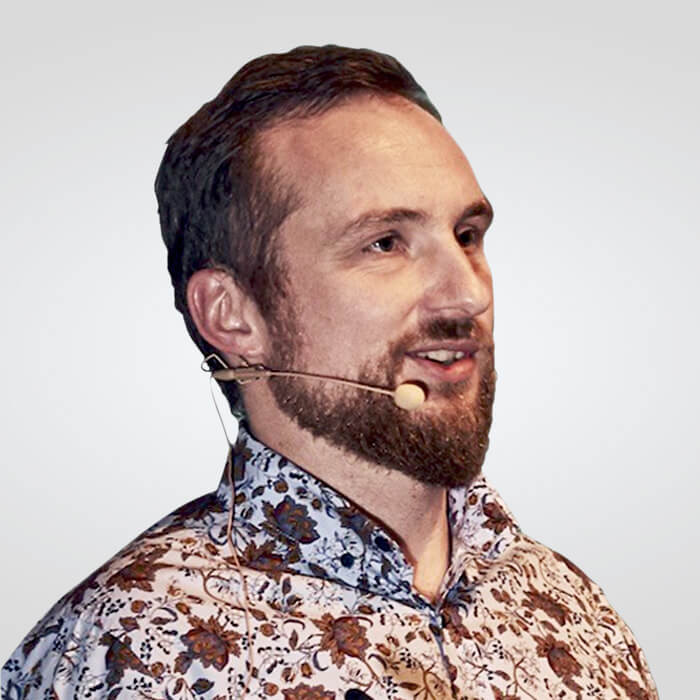 Jacek Kunicki
Łódź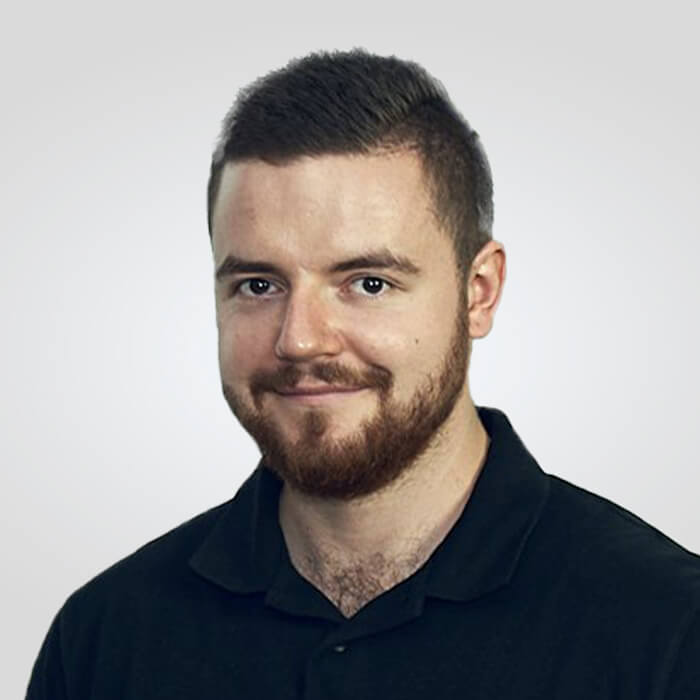 Arkadiusz Migała
Wrocław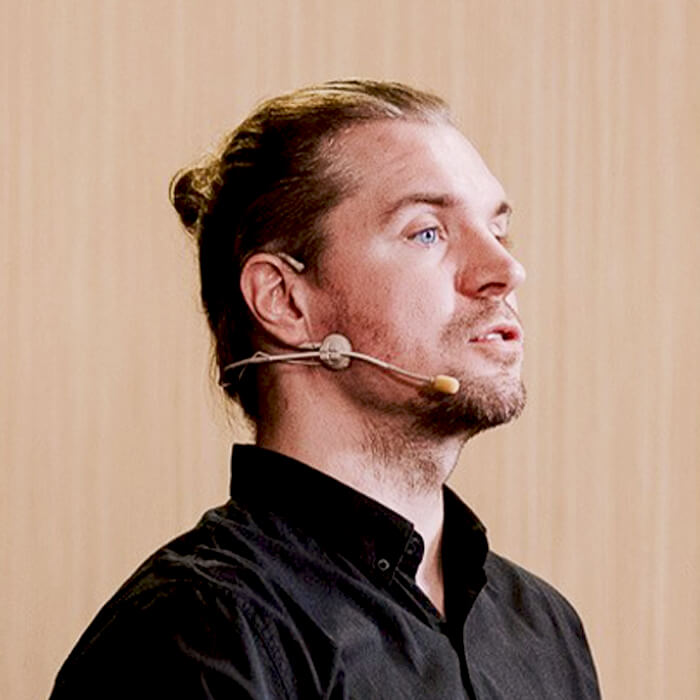 Grzegorz Piwowarek
Kraków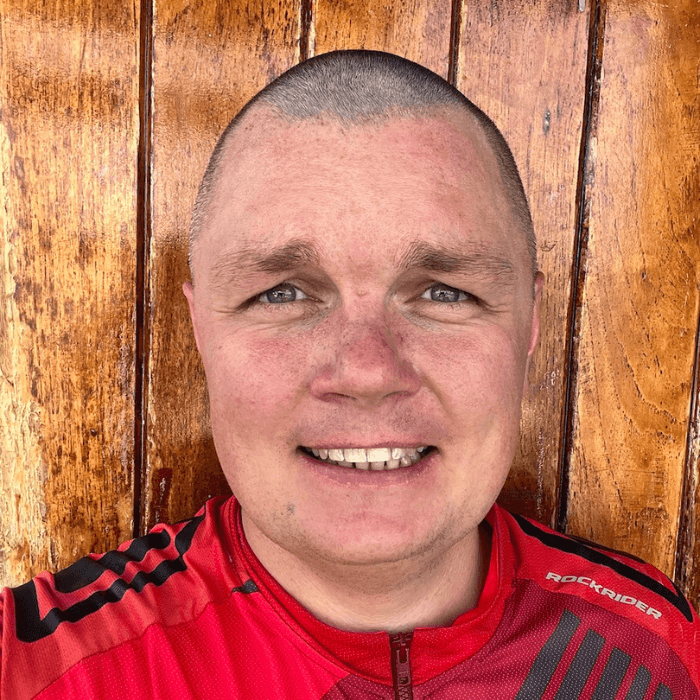 Michał Płachta
Kraków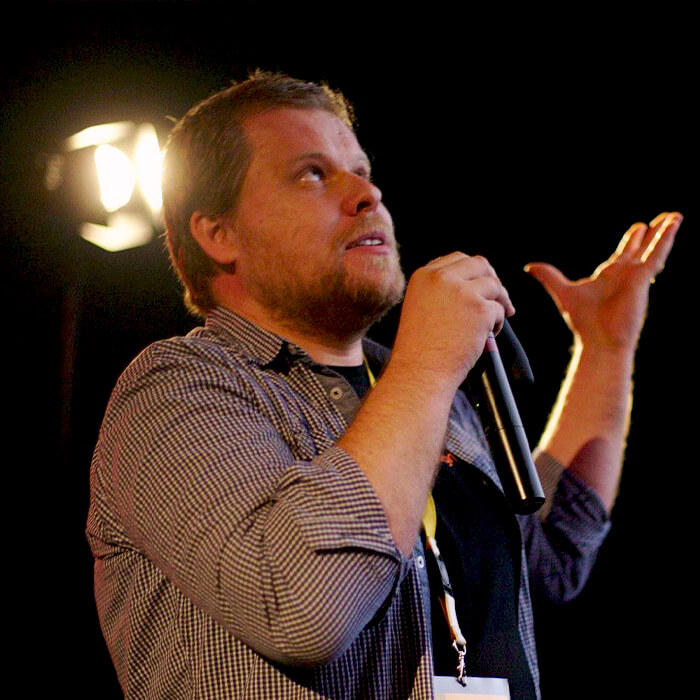 Jarosław Pałka
Łódź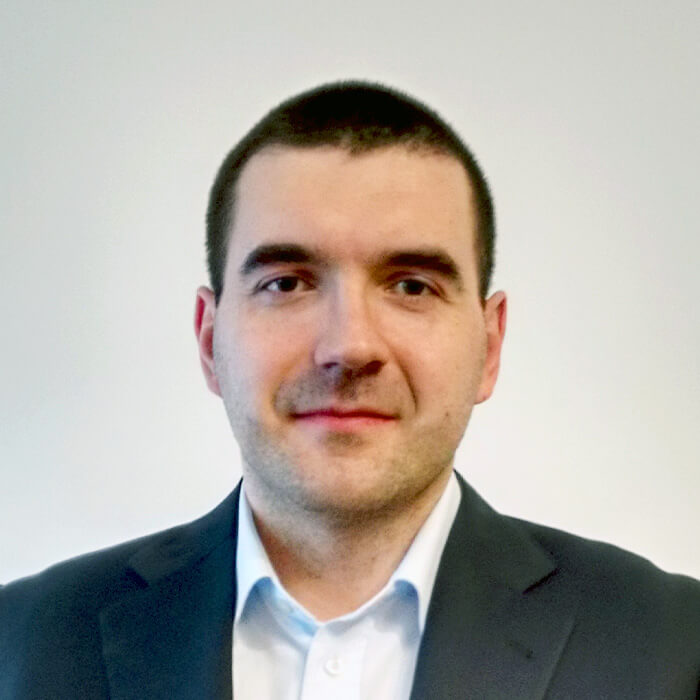 Krzysztof Ślusarski
Lublin, Hazelcast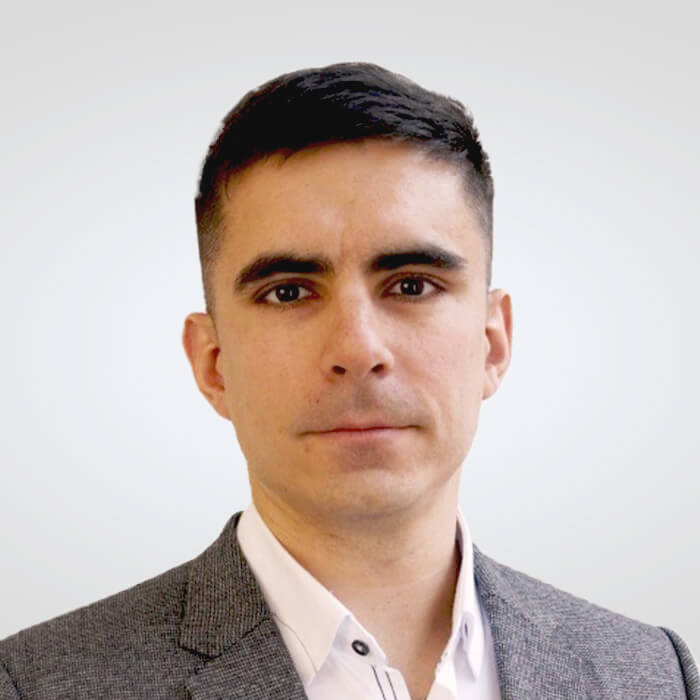 Józef Tokarski
Kraków, Sii